Introduction
PasientCall is a company that provides innovative flow solutions for the healthcare industry.
We combine high-precision flexibility that together helps to streamline, as well as reduce unnecessary resource usage in the health sector.
All our employees have a passion for innovative solutions that simplify everyday life. We use our long experience in e-health to create solutions that provide increased patient satisfaction, increased service levels and a simplified working life for employees.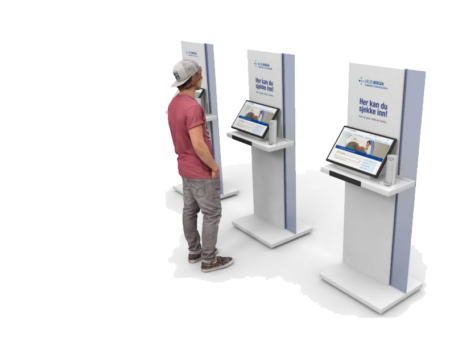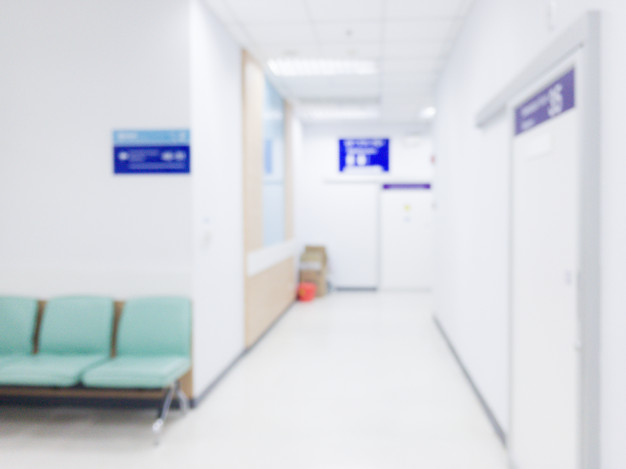 Why PasientCall
Think of PasientCall as the perfect fit for flow management. The solution helps create rich experiences for your customers, rewarding workplaces for employees and deep insights as well as business value for the organization. We can provide full/partial patient flow solutions or be your smart e-kiosk providor.
PasientCall has a forward-looking vision where we want to contribute to increased free movement for waiting patients. There is high interest in the healthcare sector for flexible solutions. Patient can safely be situated in a hospital cafe and wait for appointment.
Flexibility for patients combined with a robust and efficient interface for employees contributes to increased patient satisfaction as well as increased service level for the health sector. The solutions can be adapted to other sectors. Click the link to our GuestCall system for the service industry.

Cost savings and effectiveness

Increased presicion with full controll
What is achieved with PasientCall
• Increase employee efficiency.
• Savings in unnecessary resource usage.
• Full control of patient flow.
• Patient is flexible, not locked to the traditional waiting room. 
  Patients can move freely in common areas like a cafe near the 
  treatment location.
• Increased precision. Patient is called to the correct contact point.
• Avoids largely unnecessary resource use of communicative         
   intermediaries.
• Increased patient satisfaction.
• Increased service level.
• Providing flexibility for patients shows respect for the patient's
   valuable time as well as raising the level of service offered.
• Modular solutions. Full/partial patient flow solutions or be your 
   smart e-kiosk providor.
• Streamlined accordning to individual requirements.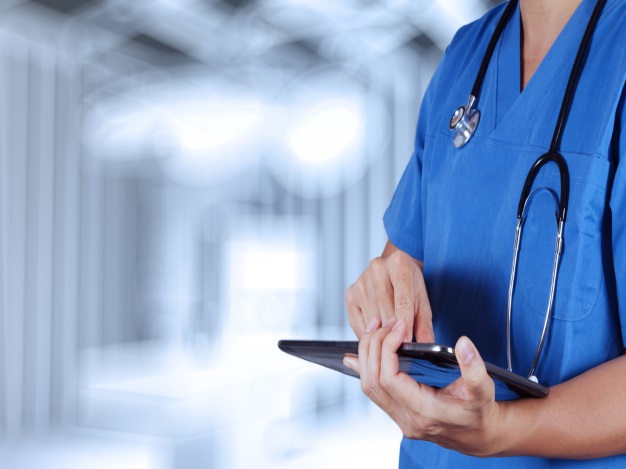 SOLUTIONS
PasientCall offers a variety of flow solutions for the health sector. Full/partial patient flow solutions or smart e-kiosk providor streamlied to individual requirements. We offer a universal integration module for interaction between flow solution and customer journal / finance system. All our systems offers the flexibility for patient and employee using smart alert pagers. For example, the patient can safely sit in a cozy cafe in the hospital and wait for his appointment.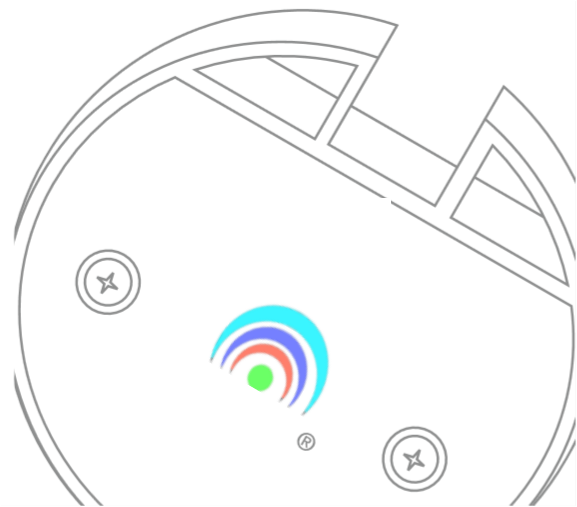 Pasientcall e-Kiosk
We deliver a whole range of smart e-kiosks that can be streamlined to individual requirements. All our devices are provieded with all-in-one digital signage software that covers all the tasks involved in the operation of a kiosk or digital signage network. Simple to advanced content management and montoring systems. We can implement payment solutions for all our e-kiosks.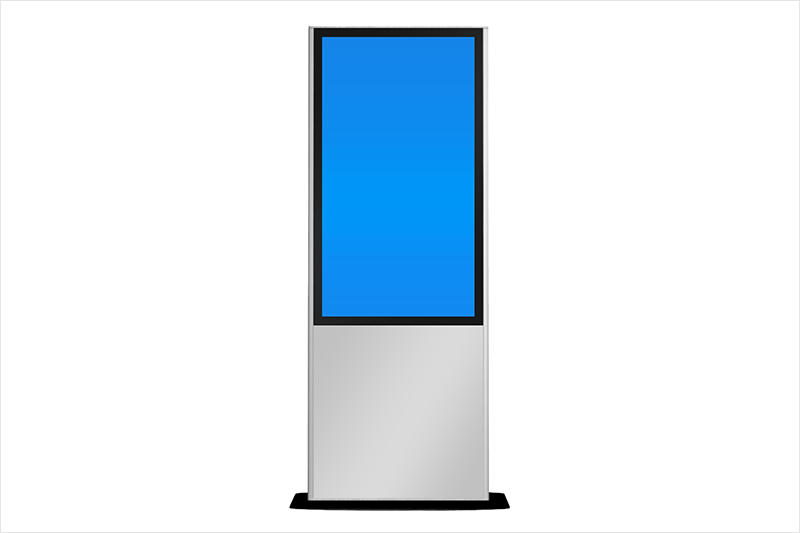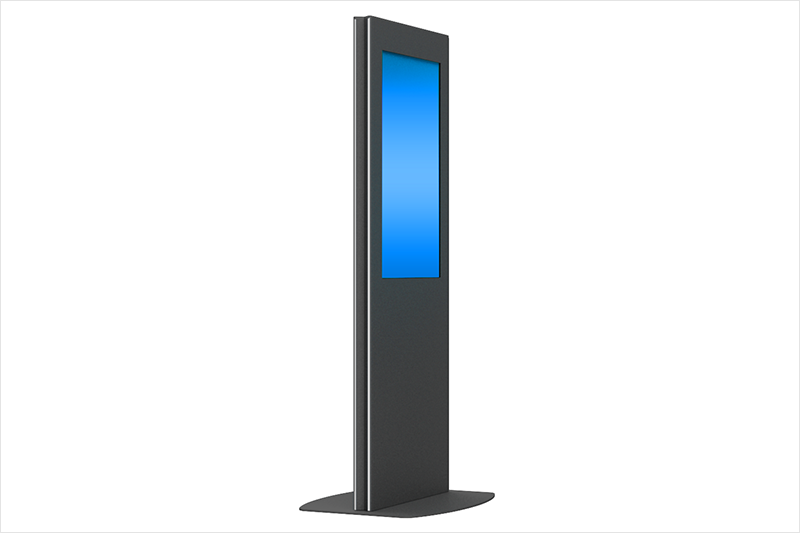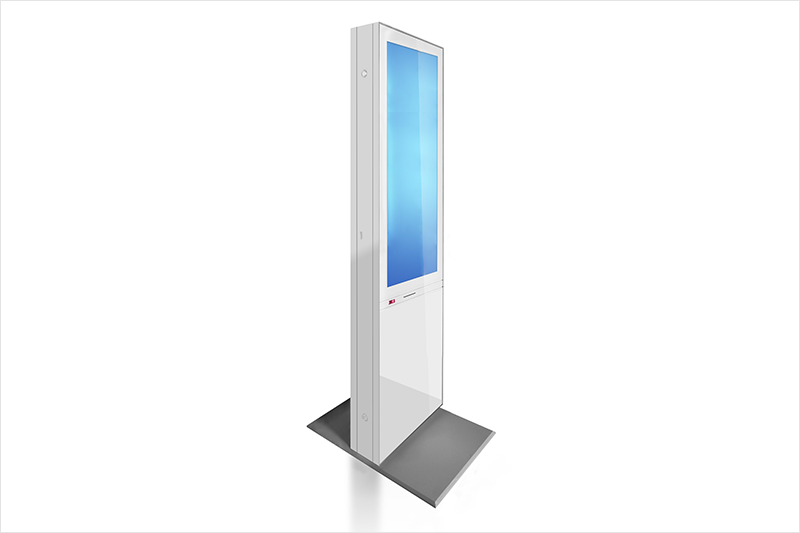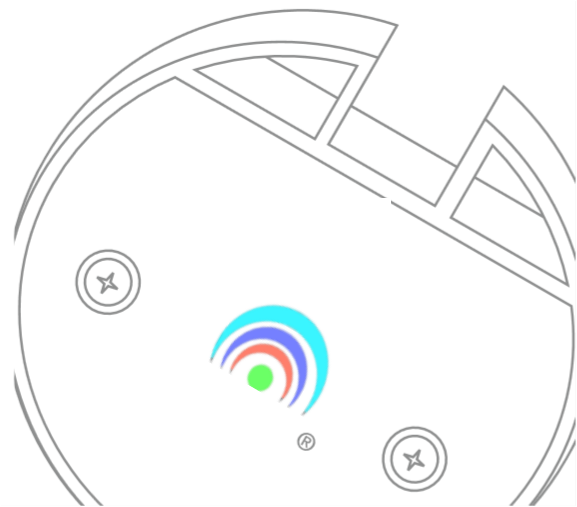 Pasientcall Hospital
A comprehensive patient flow solution for major physicians, clinics and hospitals.
Full support for interaction between departments. Contains statistic and report module.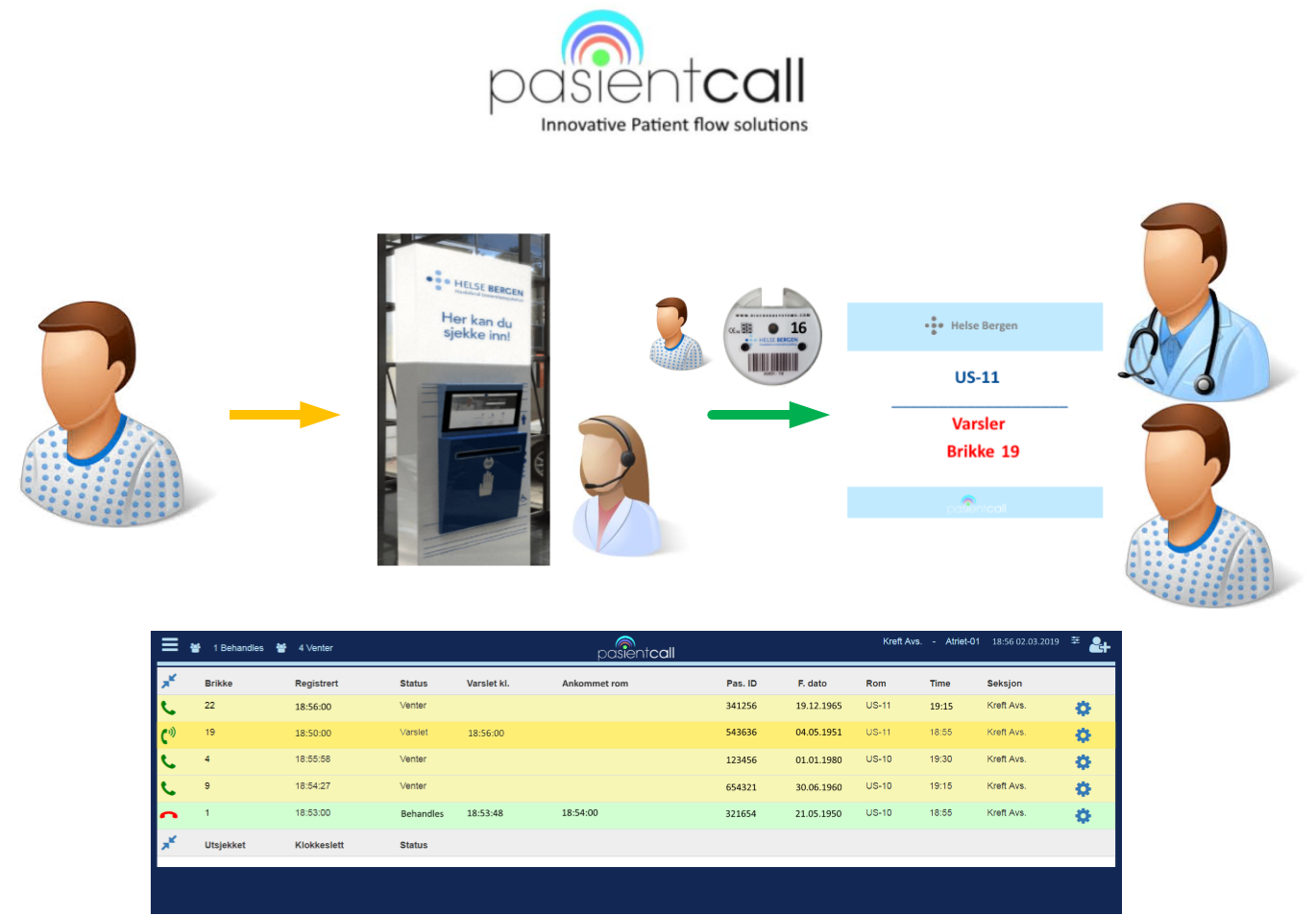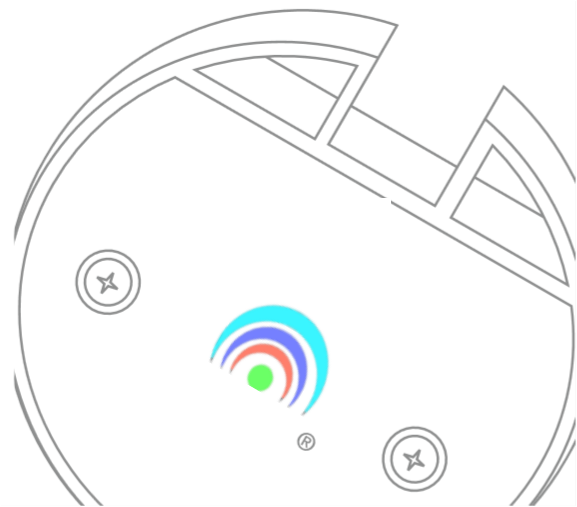 Pasientcall Transport
A comprehensive patient flow solution for major physicians, clinics and hospitals with full support for interaction between transporter and hospital. The solution ensures precision and safety when picking up and delivering a patient. With PasientCall Transport, the hospital avoids large costs with failed pickups.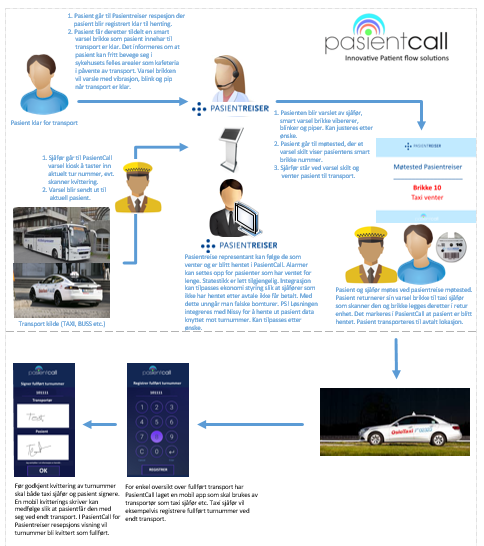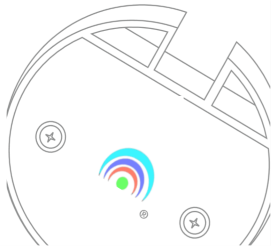 Smart alert pagers for patients are used on all our solutions. Freedom and flexibility.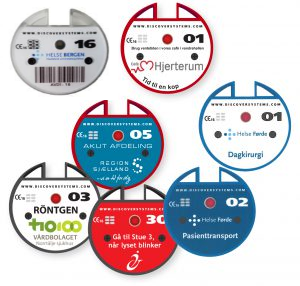 «Providing flexibility for patients shows respect for the patient's valuable time as well as raising the level of service offered»
«Increased precision. Patient is called to the correct contact point. Highly unnecessary use of communicative intermediary is avoided.»
«Patient is flexible, not locked to the traditional waiting room. The patient can move freely in common areas like a cafe near the department.»
Contact us
Addresse:                                                     
Grini Næringspark 15
1361 Østerås
Norway
Tlf:        +47 67 16 22 22
E-mail :  post@smartsystems.no